The Pulitzers were announced last week, with Adam Zyglis of The Buffalo News taking the prize for editorial cartooning. But something unusual happened with this year's finalists: a non-traditional cartoonist, Tom Tomorrow, was recognized, with the Washington Post calling him "the Prize's biggest outlier since [Jules] Feiffer in the '80s." (Kevin "KAL" Kallaugher of The Economist and The Baltimore Sun was the other finalist.)
It's extremely rare that a self-syndicated cartoonist — particularly one whose multi-panel work appears in alternative newspapers rather than mainstream dailies — gets any Pulitzer props. "The Pulitzers are the most tradition-bound of the big journalism prizes, so I think it was pretty remarkable that an alt-comics person submitting through an online site even made the shortlist," Tomorrow told Fusion. "Even if I didn't quite manage to grab the brass ring, it was still more than I ever expected to happen."
Here are ten of the cartoons in Tomorrow's 20-cartoon portfolio:
G/O Media may get a commission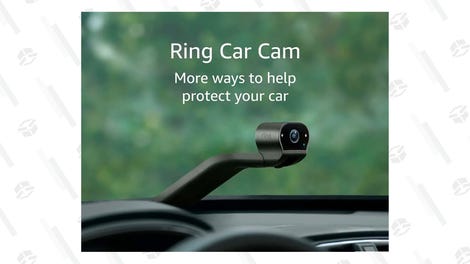 For more of Tom Tomorrow's work, check out thismodernworld.com or follow him on Twitter.
Graphic Culture home | Previous