Local immigrant rights advocates in Tennessee say that hundreds of students missed school the day after an Immigration and Customs Enforcement raid at a local slaughterhouse.

ICE agents and Internal Revenue Service officials raided Southeastern Provision, a cattle slaughterhouse in Bean Station, TN, last Thursday. ICE arrested 97 workers, according to WATE. Federals officials brought state troopers to the raid, pictures show. There was also a helicopter flown over the slaughterhouse during the raid.
Immigration experts say the Bean Station operation is the largest workplace raid to date under the Trump administration.
But the chilling effect of the raid appears to go far beyond the workers who were arrested. Officials with the local Hamblen County Department of Educations told Splinter that 525 Latinx students missed class last Friday, a day after the raid.
Advocates with the Tennessee Immigrant and Refugee Rights Coalition say that based on their count, more than 600 students missed school.
G/O Media may get a commission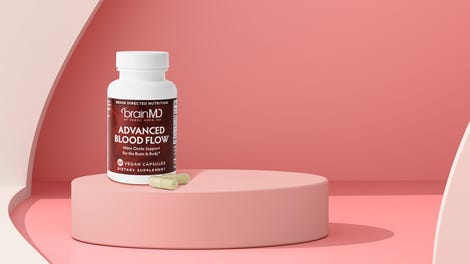 The raid "shocked the conscience of the local community," TIRRC told La Opinion. Local churches have taken up "dozens of children left without caretakers after the raid," according to La Opinion.
A search warrant affidavit filed by an IRS criminal investigations unit agent noted the owners of the slaughterhouse had withdrawn $25 million in cash company bank accounts since 2008.
Bank employees ended up reporting the slaughterhouse to the IRS after they toured the facility and were told the "employees are Hispanic and were paid weekly with cash," according to the affidavit.
That apparently led ICE to arrest any worker who looked Latinx.
Vice reported that workers with visas who were authorized to work in the United States were also arrested in the raid.
A representative with the Hamblen County Department of Education superintendent's office on Tuesday told Splinter that guidance counselors are at schools and that attendance rates were "almost back to normal."