Earlier this week, Amy Schumer stopped by Jim Norton's Sirius XM Radio show to address the claims of three different comedians who've alleged that she effectively stole jokes from them.
"I'm being accused of stealing jokes," she said emphatically. "And I wanted to come and talk to you about it and clear my name."
Wendy Liebman, Kathleen Madigan, and Tammy Pescatelli all claim that Schumer has told jokes that bear an uncanny similarity to jokes that they'd told long before Schumer's rise to stardom. Schumer joked that she'd take a polygraph test to prove her innocence.
"I will show I had never, ever seen Tammy Pescatelli," she said, namechecking one of her accusers. "Like I didn't happen to catch her 2006 Comedy Central Special and sit on that bit until I got a movie."
Whether or not Schumer has lifted jokes from other comics is unclear, but it wouldn't be the first time one performer borrowed a bit from another. What is rather clear, though, are the striking similarities between a number of sketches from Schumer's hit Comedy Central show Inside Amy Schumer and other sketch comedy shows, like MadTV.
G/O Media may get a commission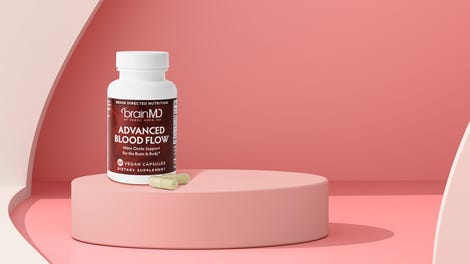 The video also highlights parallels between jokes that Schumer herself has told and jokes other comedians like the late Patrice O'Neil, John Mulaney, and Jenny Slate have told.