Former White House communications director Anthony Scaramucci has added an important contribution to The Roseanne Discourse: did you know people are racist against Italians, also?

When New York Times editor Jonathan Weisman politely pointed out that this tweet was completely devoid of any historical context and also dumb as fuck, Scaramucci—a millionaire from Long Island who was born in a garlic knot—fell back on a refrain that's familiar among the nation's oblivious rich right-wing assholes:
Despite Scaramucci's allegations of "thought policing and word policing" around this particular issue, Scaramucci has been extremely mad about being called a goombah for damn near a year. Back in September, Scaramucci claimed that he had been a victim of "racial profiling" during his ten day stint at the White House.
"There are a lot of movies about the mafia, there are a lot of mini-series about the mafia," Scaramucci told a group of probably confused Cambridge University students. "Because I'm from the Italian-American community, you get stereotyped."

G/O Media may get a commission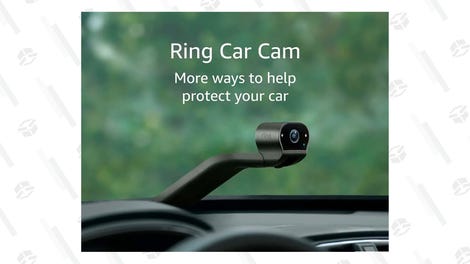 Earlier this month, the New York Times reported that a show featuring Scaramucci and Stormy Daniels' lawyer Michael Avenatti, which no one wanted or asked for, was being pitched to television executives. So buckle up, because we're probably not going to hear the end of this gaba-ghoul anytime soon.