Charges of homicide, manslaughter, misconduct and more have been filed against six police officers who were involved in the death of Freddie Gray in Baltimore, Maryland State Attorney Marilyn J. Mosby announced on Friday.
All six officers were already suspended due to Gray's death, which has sparked protests in Baltimore and in other cities across the country. Mosby said warrants had been issued for the officers' arrests, but she could not confirm if they were currently in custody.
"Mr. Gray suffered a severe and critical neck injury as a result of being handcuffed, shackled by his feet and unrestrained inside of the BPD wagon," she said. She also added that officers had no probable cause to arrest Gray, and that the knife that was found in his possession was actually legal.
Residents celebrated in the Baltimore streets after the announcement was made.
G/O Media may get a commission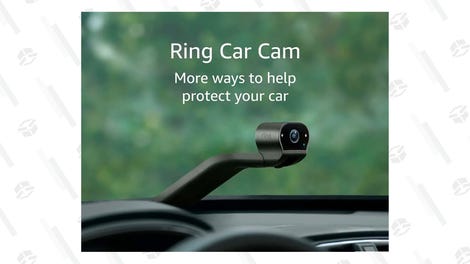 The most serious charge—second degree murder—was filed against the driver of the van, who faces up to 30 years in prison for the count, reports the Associated Press.
"The findings of our comprehensive, thorough and independent investigation coupled with the medical examiner's determination that Mr. Gray's death was a homicide," Mosby said. "We have probable cause to file criminal charges."
Mosby added that on top of the alleged misconduct, the officers failed to seek medical attention for Gray. By the time the van came to a stop, she said, "Mr. Gray was no longer breathing at all."
Activists who had taken to the streets applauded the move, but said that it doesn't mean that demonstrations will come to a close.
More protests against police brutality are planned this weekend in cities across the nation.
Daniel Rivero is a producer/reporter for Fusion who focuses on police and justice issues. He also skateboards, does a bunch of arts related things on his off time, and likes Cuban coffee.