Bernie Sanders ran a valiant campaign for President of the United States, but he will not be president. The Democratic Party is officially making Hillary Clinton their nominee for the general election on Tuesday, but before that, they needed to run through the formality of the roll call, where each state pledges the votes of each one of their delegates to their preferred candidates.
One of those delegates was Larry Sanders, Bernie's older brother. He lives in England and is a member of the international organization Democrats Abroad. When the group appeared at the convention, it let Larry give a brief speech, and honest to God, I was crying real tears:
Larry talked about the Sanders parents, who "did not have easy lives, and died young." He said they'd be "immensely proud of him and his accomplishments." And then the camera pans to Bernie, who's clearly getting emotional.
You can hear Stephanie Rawlings-Blake attempt to cut him off midway, but Larry powers through.
And then they pan to Bernie again.
G/O Media may get a commission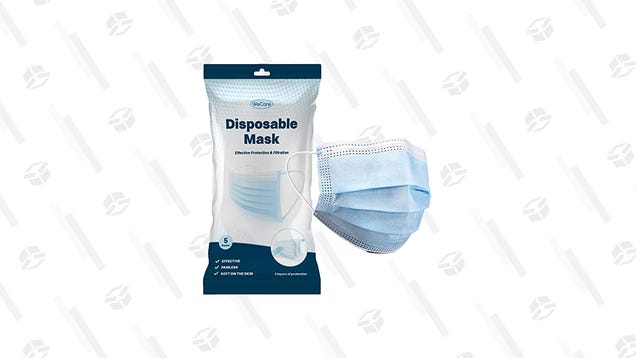 WeCare Disposable Masks With Elastic Earloops- 5 Pack
Michael Rosen is a reporter for Fusion based out of Oakland.