By now, you should know why saying anything but "Black Lives Matter" is problematic. In a nutshell, everyone already knows all lives should matter. But in practice, the world doesn't work that way: Black people's lives continue to be devalued in numerous ways in America, whether through police violence or voting rights discrimination.
CNN's John King apparently didn't get the message.
A "hot mic" picked up the CNN anchor making a joke while Philadelphia Mayor Jim Kenney, who is of Irish descent, told of how Irish immigrants were once treated as many Latino immigrants are today.
"This is the 'Irish Lives Matter' movement," King can be heard saying.
Take a listen (video via Mediaite).
Twitter was not amused.
G/O Media may get a commission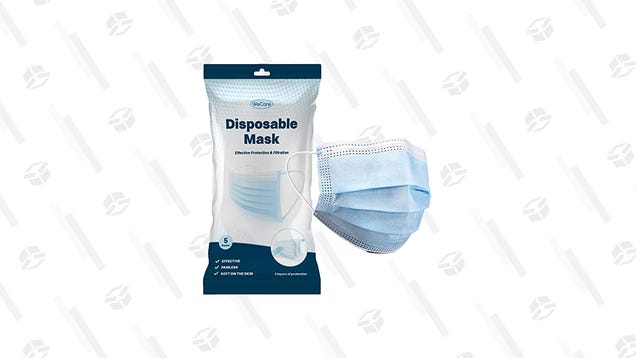 WeCare Disposable Masks With Elastic Earloops- 5 Pack
CNN is often accused of not being impartial by many on the left. But King's remarks show that no matter what side you're on the network may have an even worse problem: tone-deafness.
Rob covers business, economics and the environment for Fusion. He previously worked at Business Insider. He grew up in Chicago.