The partial government shutdown that seemed so imminent just a few short days ago may be over before it even begins, as Democratic and Republican leaders announced on Wednesday that they'd agreed upon a stopgap budget to keep the lights on in Washington for the first few weeks of the new year.
Significantly, the continuing resolution put forward on the Senate floor by Senate Majority Leader Mitch McConnell does not include the $5 billion demanded by President Donald Trump for his border wall between the United States and Mexico. Sucks for him.

"With Democrats' failure to take our borders seriously, Republicans will continue to fulfill our duty to govern," McConnell said. "That's why we will soon take up a simple measure that will continue government funding into February: So we can continue this vital debate after the new Congress has convened."
Senate Minority Leader Chuck Schumer, who's always willing to be negged by Republicans, quickly backed McConnell's bill. "I'm glad the leader thinks the government should not shut down over the president's demands for a wall," Schumer said.
House Minority Leader and likely next Speaker of the House Nancy Pelosi notably also backed the CR, which will keep the government funded through February 8—after Democrats have assumed the majority in the House.
G/O Media may get a commission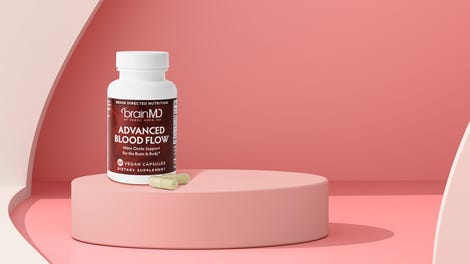 With Congress quickly falling into line to avoid a government shutdown, the question now becomes whether President Trump will sign the bill, even though it doesn't fund his wall. While the White House has indicated that they'd be willing to accept the resolution in the interests of keeping the government open, Trump himself had previously drawn a line in the sand, insisting just one week earlier that he'd gladly "shut it down" if there's no wall money.
And if the idea of a weeks-long stopgap solution to maintain the fairly terrible federal status quo—and the possibility of the whole thing being derailed by a presidential temper tantrum—seems extremely like the dumbest and wonkiest Washington has to offer, rest assured you're not alone.
Speaking with reporters after news of the CR broke, retiring Tennessee Republican Sen. Bob Corker shared the following pearl of wisdom:
"Honestly, you know, I'm losing interest . And don't say I think any of this is a good idea, it's just what's happening and honestly I don't care."
Truly a politician who speaks for the people.