Heavy storms and record rainfall over Memorial Day weekend has destroyed areas in Texas and Oklahoma, where at least eight are dead and 12 remain missing. The Houston area saw around 10 inches of rain from Monday night to Tuesday morning. And the Associated Press reports that thousands of people have been displaced, and that at least 1,000 homes are totally destroyed.
The National Weather Service has issued flood warnings for several areas in Texas over the coming days, and a hazardous weather outlook for parts of Oklahoma and western north Texas until midnight. That includes threats of flooding, dangerous winds, and hail.
The Austin Chronicle's Nina Hernandez described seeing her aunt's house in San Marcos, Texas:

Instagram snapshots showing wreckage barely conveyed the reality. Seeing in person magnified it all tenfold. Their piano, now soggy and defeated, lay on its back in the living room right next to a brand new sofa set. The TV appeared to have melted. Thick flood mud coated furniture and the floors, while grass stains just under the threshold of the front door marked the water's final surge.
G/O Media may get a commission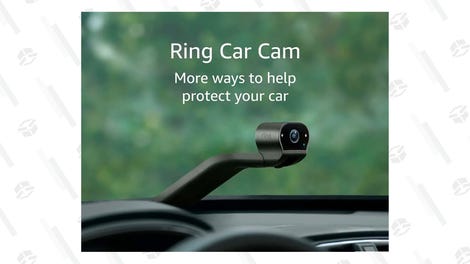 On Tuesday, President Obama said he will offer federal aid to the state's government. So far, the Governor has designated 37 out of Texas' 254 counties as disaster areas.
https://instagram.com/p/3JxBi3sXjV/?taken-by=tonymaples
https://instagram.com/p/3JtrCwxZY4/?taken-by=nimblefooted
Danielle Wiener-Bronner is a news reporter.