Days after conspicuously removing, then restoring, dire statistics tracking Puerto Rico's crisis from its website, Federal Emergency Management Agency officials have reportedly acknowledged a substantial food shortage on the island.
While FEMA needs to feed more than two million Puerto Ricans daily, officials told the Guardian on Wednesday that the agency and its partners have only been able to provide 200,000 meals per day. So that's a few million meals short, an official admitted:

"We are 1.8 million meals short," said one senior Fema official. "That is why we need the urgency. And it's not going away. We're doing this much today, but it has to be sustained over several months."
One of FEMA's partners, chef José Andrés, has delivered the brunt of daily cooked meals on the island through a network of local chefs. Through his nonprofit, World Central Kitchen, Andrés has helped deliver roughly 90,000 meals a day. World Central Kitchen's contract with FEMA ended on Tuesday, however, and the agency said it would be several weeks before another was federally approved. "There is no urgency in the government response to this humanitarian crisis," Andrés told the Guardian.
Separately, the Environmental Protection Agency warned some Puerto Ricans were attempting to drink contaminated water from superfund sites. "There are reports of residents obtaining, or trying to obtain, drinking water from wells at hazardous waste "Superfund" sites in Puerto Rico," the agency said in a news release. "EPA advises against tampering with sealed and locked wells or drinking from these wells, as it may be dangerous to people's health."

G/O Media may get a commission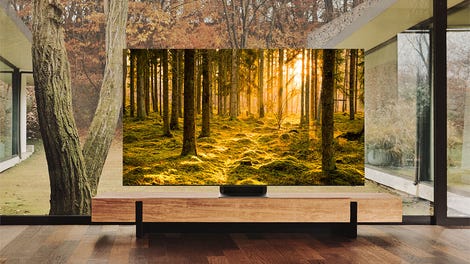 Up to 40% off
Samsung Smart TVs
An official Puerto Rico recovery monitor shows that 62% of the island has access to clean water and FEMA announced on Wednesday that it had authorized $70 million for the island's water authority following increased safety concerns.