If nothing else, you've gotta be impressed by the sheer tensile strength the Fox & Friends hosts must possess in order to grasp their pearls as hard as they do when it comes to—heaven forbid!—using naughty words within earshot of snowflake President Donald Trump and his underlings.
During a "discussion" about the president's policy of jailing undocumented children, co-host Steve Doocy made a special point to note that people had been very mean to both the president on Capitol Hill and Homeland Security Secretary Kristjen Nielsen on Tuesday evening.
"Extraordinary" heckling? The horror, the horror! But this batch of brave TV truth truth-tellers weren't done yet.
"Rudeness through the roof," host Brian Kilmeade lamented later on during the morning show.
G/O Media may get a commission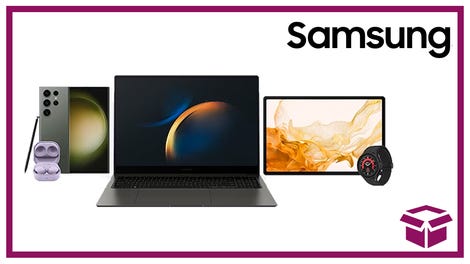 24 hour deals
Discover Samsung - Daily Deal
"I think the latest example was the president of the United States walking into the capital. And he's getting cursed at by a intern on Capitol Hill!" he continued, before melting into a babbling puddle at the incivility of it all.
"There's no sense of, uh..uh...!" Kilmeade blubbered.
My GOODNESS, god forbid President "bomb the shit out of them," "kick his ass," and "grab 'em by the pussy" might possibly hear a swear word!
Notably, the Fox & Friends crew has been decidedly less concerned over the administration's policy of forcibly separating migrant children—who are in some cases as young as infants—from their parents in order to lock them up in kiddie jails. Minutes after kvetching about the intern and her Very Bad Word, Kilmeade bravely described horrifying photographs of caged children in federal detention centers as "less than favorable." Courageous!
So glad Fox News has got its priorities straight.