On the same night that Georgia Democrats overwhelmingly voted for Stacey Abrams to become the first black woman to be a major party nominee for governor in the United States, Georgia Republicans were sending a xenophobic, gun-obsessed gubernatorial candidate to a runoff vote. No, not the one with a "deportation bus"—just the one with a deportation truck.

Georgia Secretary of State Brian Kemp received 25.5 percent of votes in the Republican primary. He will now face off against Lieutenant Gov. Casey Cagle in a July runoff. This is nuts when you consider some of the attention-thirsty stunts Kemp pulled during the campaign.
In one ad, Kemp is seen sitting in a Ford F-350 truck as he announces, "I've got a big truck, just in case I need to round up criminal illegals and take them home myself." And with the creepiest of smiles, he adds, "yeaup, I just said that."

He closes the ad by saying, "if you want a politically incorrect conservative, that's me."
This makes Kemp one of at least two Georgia candidates to push the theme of personally rounding up immigrants to deport them; the other, state senator Michael Williams, touted his "deportation bus." (Williams got 5 percent of the vote on Tuesday night.)
G/O Media may get a commission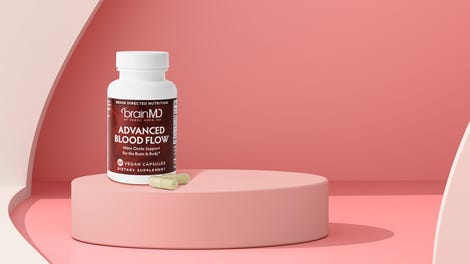 Kemp also managed to find a way to feature half a dozen guns in his ads.

In another ad, he promised voters that if he became governor he would immediately "trap and immediately deport all criminal aliens so our kids don't become the next victims." This is, of course, an impossible and misleading claim, since Kemp is Georgia's current secretary of state and very well knows the governor can't deport anyone himself.
Kemp somehow managed to find a way to make each commercial even crazier. In an instantly notorious ad released last month, Kemp is seen pointing his gun at "Jake, a young man interested in one of my daughters."
Cagle, who received about 81,000 more votes than Kemp on Tuesday, had a slightly less deranged platform, but he still ran ads highlighting his passage of a "sanctuary city" ban.
The runoff takes place on July 24.