Wisconsin Gov. Scott Walker's administration announced a plan this week to spend nearly $7 million on a marketing campaign in an attempt to lure veterans and young workers back to the state.

From the Milwaukee Journal-Sentinel:
The state needs more workers to fill jobs, including at a display-screen plant that Foxconn Technology Group plans to build in Racine County, Walker said.

He called on lawmakers to pass a $6.8 million package this spring to market the state. The ad and marketing campaign would target veterans by letting them know they can access generous state benefits and millennials by touting the state's cost of living, he said.

"We need more bodies," Walker said.
Oh?
The ad campaign targeting millennials would build on a $1 million effort that is already budgeted and slated to launch in January. That campaign is aimed at getting recent alumni from University of Wisconsin institutions living in the Chicago area to return to Wisconsin.

Mmm.
Here's one of those proposed ads:

G/O Media may get a commission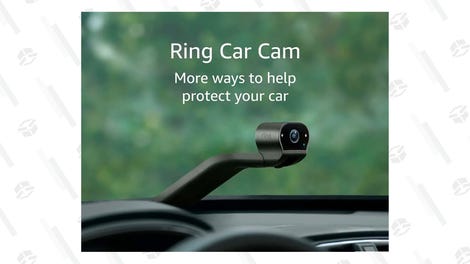 Seems like a great pitch: "Hey Millennials: don't you wish you were riding bikes in Wisconsin in January, instead of living in a city that has functional public transit? I bet you feel like a real dummy!!!"

Democratic state Rep. Daniel Riemer pointed out that the move represents a change of mind within the Walker administration regarding the importance of alternative transit:
Wisconsin's Millennial brain drain is a real problem. A University of Wisconsin business professor found that the state lost an average of 14,000 college graduates per year between 2008 and 2012. Most of those losses came from recent college graduates, who are opting to move to more progressive states like Minnesota and Illinois. This isn't a coincidence.
I grew up in the Milwaukee suburbs and went to college at the University of Wisconsin-Madison (U rah rah!). I love my home state, and hope to move back to the Midwest sometime in the near future. And I am here to help the Walker administration in its quest to figure out why the state is struggling to lure and retain young workers. (Disclosure: I signed the petition to recall Scott Walker in 2011 and would do so again in a heartbeat!!!)

Here are a few things college-educated Millennials like myself are looking to see in our home states, that might convince us to move back:
Instead of taunting Millennials for leaving Wisconsin, maybe Governor Walker and his administration could try investigating why they left in the first place. You just might find that the answer lies with you and your shitty administration.

On Wisconsin!!!