Hillary Clinton said at a Democratic town hall on Monday night that increasingly Islamophobic comments made by some Republican presidential candidates are "shameful and contrary to our values."
Clinton was responding to a question from Erum Tariq-Munir, a Muslim mother and Air Force veteran from outside Des Moines. "Specifically as a mother of three young children, as an American Muslim, how can I make sure that this country is the best place on earth to raise my family?" she asked.
After thanking Tariq-Munir for her service, Clinton criticized Donald Trump and his fellow Republican candidates for "bullying" Muslims and other groups of people.
"One of the most distressing aspects of this campaign has been the language of Republican candidates, particularly their frontrunner, that insults, demeans, and denigrates different people," she said, calling Trump's comments on Muslims "particularly harmful."
"I've met a number of parents who have said their children are afraid to go to school because they are worried about how they will be treated," she said. "And we cannot tolerate this."
G/O Media may get a commission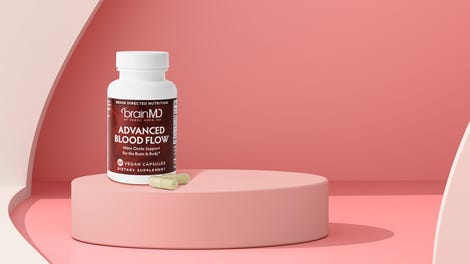 She also held up the example of American Muslims working with law enforcement to prevent radicalization, and the importance of working with Muslim countries to fight ISIS.
"American Muslims deserve better," she said.
Tariq-Munir had posed a broader question, citing the Black Lives Matter movement and asking Clinton how to "protect the constitutional rights of all groups of people without marginalizing any one community." But Clinton focused mostly on Islamophobia.
She's right that Islamophobia is on the rise—hate crimes targeting Muslims tripled in 2015, and the rhetoric from Trump and his allies is likely fanning the flames of hostility.
Her answer, in the last gathering of Democratic candidates before the Iowa caucuses next week, was night-and-day different from the rhetoric that has been on display in the Republican debates.
Casey Tolan is a National News Reporter for Fusion based in New York City.