The leadership of the group in charge of fundraising for Republican House candidates says it was reportedly hacked ahead of the 2018 midterms.

A collective of unknown hackers accessed a the email accounts of four senior officials working for the National Republican Congressional Committee, according to the initial report from Politico. An anonymous "senior party official" told the outlet that the hackers were able to access the accounts in April, giving them access to droves of emails ahead of numerous primaries. As of publishing, it doesn't appear any of the accessed emails have been leaked to the public. The NRCC told the Washington Post that the FBI is now investigating the hack.
The NRCC reportedly didn't know it had been hacked until one of its vendors gave them a heads up, after months of illegal surveillance by either a group or individual who was described to the Post as "sophisticated" in their methods. The NRCC—which has one cybersecurity staffer, per Politico—then shelled out hundreds of thousands of dollars to a D.C. law firm and dedicated its own attorney as a response to the break-in.
This is fairly standard as far as hacks go, but the best part is that, according to Politico, the NRCC decided to keep knowledge of the hack to itself. House Speaker Paul Ryan, incoming House Republican leader Kevin McCarthy, and the remaining GOP House leadership only found out about the hack Monday, when Politico contacted them requesting a comment on the situation. (Rep. Steve Stivers, the chair of the NRCC during this cycle, didn't respond to Politico's requests for comment.)
"We don't want to get into details about what was taken because it's an ongoing investigation," a "senior party official" told Politico. "Let's say they had access to four active accounts. I think you can draw from that."
G/O Media may get a commission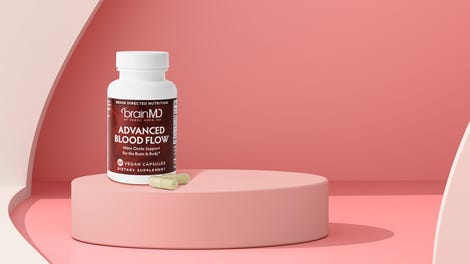 For a party that had a nice long chuckle about the Democratic National Committee's incompetence in the wake of its 2016 hack, the NRCC getting broken into and then failing to even give the party leadership a heads up is patently hilarious. Almost as hilarious as, say, all of our political institutions' inability to stop getting their asses from being hacked before every major election.