Part of what makes Pokémon Go, Nintendo and Niantic's new augmented reality smartphone game, so fun to play are the hundreds of real-world locations that are incorporated into players' hunt to catch them all.
In addition to finding wild Pokémon out and about, players are encouraged to interact with physical locations that the game has designated as Pokéstops and Gyms that you can battle to control.
Most of Pokémon Go's gyms so far have been tourist attractions like monuments and parks, but according to Reddit user GhostXavier, somewhere in the heart of the Korean Demilitarized Zone, there stands a lone Pokémon Go gym that apparently has no leader…yet.
GhostXavier says that he learned of the gym's existence over the weekend when he received a Facebook message from a friend in the military stationed in South Korea who supposedly spotted the gym in the distant DMZ. GhostXavier's screenshots of the gym suggest that the gym's located far enough into the boundary between North and South Korea that no one could actually claim the gym, given that walking to the location would likely put them in imminent danger of being killed.
G/O Media may get a commission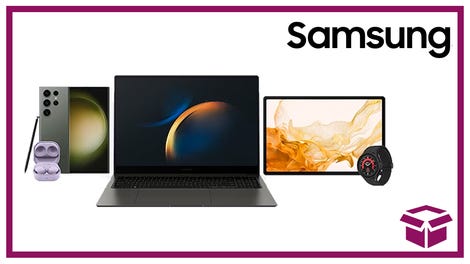 24 hour deals
Discover Samsung - Daily Deal
The vast majority of Pokémon Go's gyms are actually repurposed locations from Ingress, Niantic's first major foray into augmented reality gaming. According to other Reddit users, there were once a large number of Ingress portals (similar to gyms) scattered throughout the country.
It's unclear why Niantic would choose to put a gym in the DMZ considering that there are pretty much no people in North Korea with the means to actually play the game and no one from South Korea would be foolish enough to wander around attempting to take control of the location.
When you consider that the game has sent players to churches, graveyards, and crime scenes, though, the DMZ gym location doesn't seem all that odd.