Jeff Bezos is the second-richest person on the face of the Earth. In Amazon, he built a $500 billion mega-conglomerate in no small part by fostering a soul-crushing workplace culture manically obsessed with productivity and sky-high standards. And now, there are indications that he's trying to screw over staffers at The Washington Post just to make another buck.

With contract negotiations underway between the Post's union, the Washington-Baltimore News Guild, and the paper's management, the bargaining committee says Bezos & Co. are trying to gut worker protections and long-standing benefits at a time when the paper is actually making money.
"Under the Bezos ownership, we fear a fundamental transformation is under way at the Post—one that is occurring in many other workplaces around the country, leading to economic insecurity for working people as though we are disposable or interchangeable elements in a machine," the union's bargaining committee said in a memo sent to Post employees and obtained by HuffPost.
According to the memo, management, backed by the $84 billion man who bought the paper in 2013, has put forward a draconian plan to end annual pay raises for all employees and create a merit-based pay system, an "unprecedented" move that could freeze wages, including increases to adjust for inflation, for up to 30 months, according to HuffPost. A merit system would also wind up rewarding only the Post's top marquee talent, leaving the copy editors, video staff, and scores of other union staffers who make the place run out in the cold.
In keeping with classic union-busting blather, management is also threatening to bring an even worse deal back to the bargaining table if the committee rejects the current terms by the November 1 deadline, the memo said.
G/O Media may get a commission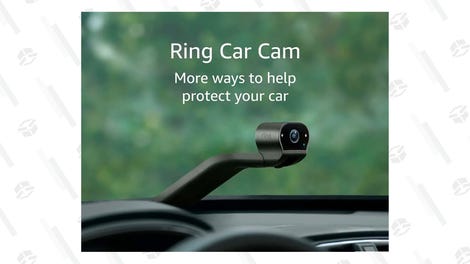 I have reached out to the Post for comment and will update if I hear back.
Garden variety hostility directed at your own workers is bad enough, but it's made worse by the fact that money isn't tight at the Post. The newspaper has in recent months hired hundreds of reporters, editors, and tech staff, with top business leaders boasting of 2017 being its third-straight year of double-digit revenue growth as subscriptions also skyrocket.
Here's a big, disruptive idea for Jeff Bezos: allow all of the staffers who make your media side project great to share in its financial success. Or, if your anti-union cueball can't fathom that solution, at least keep in place the benefits that Post employees are accustomed to when times are so good.
Anything less is an ugly, money-grubbing insult to workers. Fuck you, Bezos.