Last Thursday evening, just hours after a sniper opened fire on a peaceful protest in downtown Dallas in response to the police-involved killings of Alton Sterling and Philando Castile, LaNaydra Williams received a Facebook notification about a strange comment left by a man named Rodney Lee on a picture of her five-year-old daughter from 2014.
"We'll see how much her life matters soon…better be careful leaving your info open where she can be found," Lee wrote, adding a smiley face. "Hold her close tonight, it'll be the last time."
When Williams clicked through to see who the man was, she learned that Lee was a police officer living and working more than 500 miles away in Overland Park, Kansas. Williams told WDAF News that she did not know the man or anyone else living in Kansas and that the man's chilling comment left her shaken.
"It's not okay. Not my child—she's all I have," Williams told the TV station. "India is my heart. That's not right. We're already on edge, so why would you do that?"
G/O Media may get a commission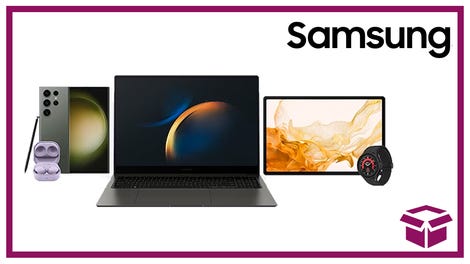 24 hour deals
Discover Samsung - Daily Deal
During an investigation into the comment, Overland Park Police Chief Francis Donchez Jr. said, police initially considered the possibility that Lee's Facebook account had been compromised by someone pretending to be him, but they soon realized that he was, in fact, responsible. The officer's actions, Donchez insisted, were not reflective of the police department's beliefs, and ultimately led to his firing.
"I want to assure our community, and those outside our community, that our highest priority is the safety and welfare of the citizens of Overland Park, and the men and women who protect everyone," Donchez said in a statement. "I will continue to hold the employees of the Overland Park Police Department accountable for its actions on and off-duty."
Overland Park police have not said how Lee found Williams' profile or what prompted him to leave the cryptic message on the two-year-old photo. Immediately after discovering the post, Williams was concerned about what might happen if and when Lee was fired—specifically about whether he might attempt to retaliate against her family for notifying the police. Now, though, she says her only concern is figuring out how to explain what happened to her daughter.
"She doesn't know anything about this messed up world," she told WDAF. "Maybe I'll just say he was one bad cop. Not all of them are like that. I don't think she'll think they're all like that either way. She loves police."