Despite having publicly announced just four and a half months ago that he'd retire at the end of his term—or, as he put it, return to the life of a "citizen legislator"—Bob Corker, the Senate Republican from Tennessee, is reportedly considering a bid for reelection.
CNN reported Sunday that Corker has been involved in conversations with a handful of high-ranking Congressional allies and confidantes about potentially sticking around to run for another term. Presumably, his talk with Majority Leader Mitch McConnell has led the Kentucky senator to wonder what exactly he's supposed to tell Marsha Blackburn about all this.
Tennessee Sen. Bob Corker has had conversations with a few colleagues in recent days about whether he should reconsider his decision to leave Congress and not seek re-election this year, GOP sources tell CNN.

Whether it is a serious reconsideration, or just chatter with colleagues is the subject of some disagreement. There are also conflicting accounts of whether Corker has initiated the conversations, or whether he has had them with colleagues who are pushing him to think again.

When he announced he'd resign at the end of this term, Corker, who chairs the Senate Foreign Relations Committee, conspicuously (and mysteriously) said that the "most important public service" he has to offer "could well occur over the next 15 months." The statement led folks to speculate about whether he was resigning out of spite for his party or in anticipation of a potentially career-defining move (a committee investigation into Russia's attempt to rig the presidential election, perhaps?).
Instead, Corker's most robust recent accomplishments include comparing the White House to a daycare center, calling the president too inept to oversee the country's nuclear arsenal, and, oh yes, reneging on his promise to vote against the GOP's tax bill once it became apparent his companies would financially benefit from it.
G/O Media may get a commission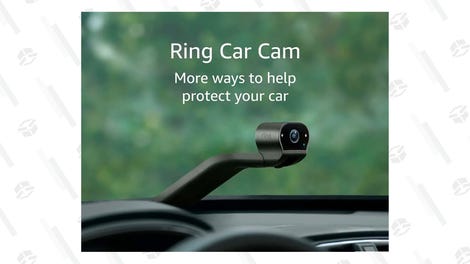 Please, folks, grab your popcorn for this primary.