Megyn Kelly has spent the two days following the massacre at Marjory Stoneman Douglas High School in Florida sending strongly-worded messages to politicians about guns.
On Thursday, she said that the NRA was "too powerful" and that politicians were "too weak." And on Friday, she had another angry monologue about the issue.
Via Mediaite:
"It's too easy to move on. Those lost deserve to have something done," Kelly said, "Not just the absurd lip service usually paid by politicians in the wake of these tragedies. Not this time! Mental health reform, gun reform, school security, all of it must be on the table if we're actually sorry about what happened in Parkland."
She went out to describe how things were so bad that even the right-wing New York Post—owned by her former boss Rupert Murdoch—pled with the president to do something about gun reform. Listen, it's great to Kelly praise her former employer and vaguely call for change, but it's a far cry from how Kelly addressed the issue of gun reform just months ago.
Back in October after the Las Vegas shooting that left 59 dead, Kelly addressed the tragedy on her show, serving up platitudes about struggling to make sense of it all, feeling helpless, of course, "mental health laws":
I do feel helpless in these times. Do you? The mental health laws are not going to change, and we know it. The gun laws? Right. And even if they did change, you would still get people like this guy, and we know it.
G/O Media may get a commission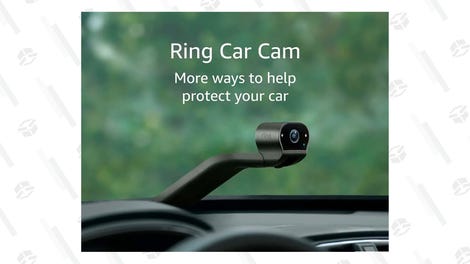 When her guest Tom Brokaw began speaking against the NRA—"We are where we are because of the power of people who wanted these kinds of guns, and the NRA managed to organize them and get them as a political force in America," he said—Kelly interrupted him a number of times only to say, "There are people who defend the Second Amendment who believe you can't legislate against evil, and those who believe we have to have an honest conversation." Then she cut to commercial.

Just saying, it's pretty interesting for 2018 Megyn Kelly to so righteously call out "absurd lip service" when the 2017's "very fine people on both sides" Megan Kelly was so good at just that kind of absurd lip service. What changed?