Three-time Oscar-winner Meryl Streep has finally chosen to add her two cents into the ongoing conversation revolving around whether the film industry has a race problem. Unfortunately, but perhaps not all that surprisingly, her thoughts on the matter are…bad. Like, comically bad.
When asked during a recent interview at the Berlin International Film Festival about why the panel of judges (which she heads) consisted of nothing but white people, Streep responded with the tried and true non-answer that because humanity originated in Africa "we're all Africans, really."
"There is a core of humanity that travels right through every culture, and after all we're all from Africa originally," she elaborated. "Berliners, we're all Africans really."
When the Egyptian culture reporter who took Streep to task by asking her about whether she really had the capacity to truly understand films exploring the intricacies of Arab culture and North Africa, Streep responded by pointing out that she's "played a lot of different people from a lot of different cultures."
It's worth pointing out that of all of Streep's 42 movies, she's never even played an African person. But, in 1985's Out of Africa, she played a Danish woman who traveled to Africa and fell in love with a (white) Swedish big game hunter who…turned out to be sort of a dirtbag and left her penniless. Streep's performance was nominated for Best Actress that year.
G/O Media may get a commission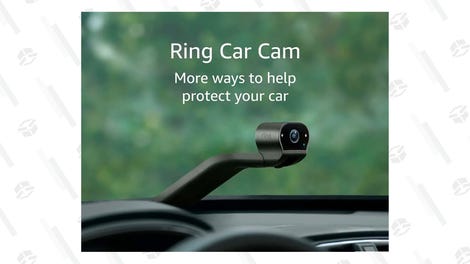 She didn't win.