A picture uploaded to Twitter last January compared a $365 dress found at a Las Vegas Neiman Marcus store to the traditional huipil garments worn by the Mixes, an indigenous group from the southern state of Oaxaca, Mexico.
"Stolen design!," tweeted Mexican singer Susana Harp.
The image comparison started making the rounds on social media and has triggered outcry from many Mexicans who allege European designers are profiting from copycatted cultural patterns. In Mexico, huipil garments have an ancient cultural value and elaborate designs are usually sold for no more than $100.
The controversial dress is one of many from the new season collection named Etoile, created by Paris based designer Isabel Marant, who owns stores across major cities like London, Madrid, New York, Los Angeles, Tokyo, Beijing and Hong Kong.
G/O Media may get a commission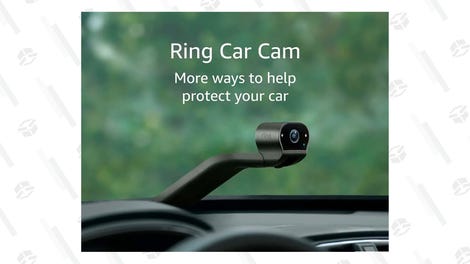 Fusion reached out to the clothing chain for comment but did not receive a response.
Marant is not the only French designer who has been inspired by the indigenous garments of Mexico. Back in 2011, high couture firm Hermés allegedly paid homage to Mexico's Otomi culture by hiring indigenous artisans to produce fashionable scarves decorated with traditional designs.