Staffers for the news site Mic announced on Tuesday morning that they are unionizing, making them the latest newsroom to attempt to organize in an unstable media industry.
Mic staffer Will Drabold said that 88 percent of editorial staff had signed cards in support of unionizing with NewsGuild's New York chapter. (The chapter also represents staffers at The New York Times, Reuters, Time Inc., and The Daily Beast, among others.) Numerous staffers changed their Twitter avatars to make their positions public.
"We want to ensure that Mic's employees feel empowered to do meaningful work," the organizing committee said in a letter sent to management and shared on Twitter. "By uniting the editorial workers across the company, we're confident we'll be better able to achieve Mic's vision of championing social and economic justice."
The effort comes as Mic is facing severe internal challenges. The site laid off about 25 staffers in August, announcing a "pivot to video" to ramp up advertising and other revenue from third-party platforms like Facebook. But current and former employees told Splinter in November that the video-centric effort had been set back by strategic confusion within the newsroom and an ensuing loss of talent.

G/O Media may get a commission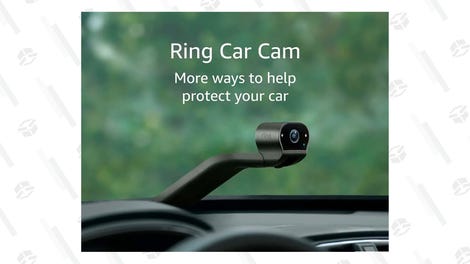 The organizing committee's letter to management Tuesday seemed to nod to this internal turmoil and resulting staff turnover:
We want to make sure that employees are given opportunities to train on new skills as demand for this skills emerges. We also want Mic's management to look within its newsroom for talented peopple who can fill new positions before searching outside the company and to avoid excessive reliance on freelance labor. Above all, Mic employees want a seat at the table as decisions are made that affect the future of the company. We believe that together—and only together—we can ensure that Mic remains an important voice in the future of digital journalism.
Other outlets, including Slate and The Los Angeles Times, have unionized this year in the face of at-times fierce resistance from their bosses. Mic's organizing committee is seeking voluntary recognition of the union by management.
In a statement to Splinter, Mic spokeswoman Caitlyn Carpanzano made no mention of voluntary recognition, merely saying, "Regarding the unionization, we're in conversations [with staff] and are keeping the best interest of our employees and the company in mind."