On Tuesday, the Mississippi Senate passed a bill to ban abortions after 15 weeks, as reported by the Clarion Ledger. The bill, which is expected to signed into law by Governor Phil Bryant, would force many Mississippi women to endure the most restrictive abortion laws in the country.

Diane Derzis, the owner of the state's only clinic—which provides abortions up to 16 weeks—told the Ledger she and the clinic are planning to sue, citing Roe v. Wade's affirmation of a woman's right to abortion, as well as Planned Parenthood's victory over Pennsylvania Governor Bob Casey in the Supreme Court in 1992.
In addition to placing "undue burden" on women seeking an abortion, Derzis told the Ledger, the law would disproportionately harm women without the means to travel across state lines. "It's poor women forced into having a child they neither want or can afford," she said. "And neither can the state of Mississippi."
In direct response to the Ledger article—and Derzis' statement that the governor never saw an anti-abortion bill he didn't like—Bryant issued the following tweet:
G/O Media may get a commission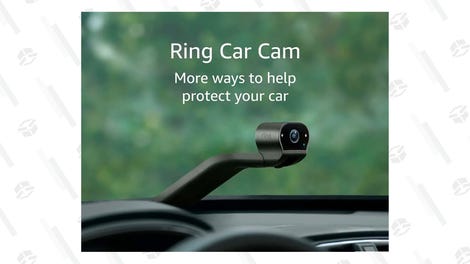 A rousing sentiment aimed at Bryant's sanctity-of-life base, certainly, but one that intentionally obscures how poorly the state of Mississippi already cares for its mothers and the children they do carry to term.
Like many rural areas, Mississippi lacks an adequate number of OB-GYNs and maternity wards for new families, with half of its rural hospitals already operating at a loss. The state has the highest infant mortality rate in the country (black babies are twice as likely to die as white ones). And recent Medicaid waivers imposing stricter requirements for care, as well as a lack of funding for the Children's Health and Insurance Program, will make it even harder for families to insure their children, all in a state where more than a third of children already live in poverty.
So does Bryant radiate love for unborn children, or does he hate women in general, and Derzis in particular, so much that he'll champion a law and go to court over a one-week period of a woman's term?
Keep in mind this is the same man who thinks the education system is broken because women got jobs.