Republican Eric Greitens resigned as Missouri's governor on Tuesday, bringing to an end a months-long scandal involving his alleged sexual abuse and blackmail of a woman with whom he'd been having an affair.
Greitens, once seen as a rising star in the national Republican Party, had steadfastly defied previous calls to step down following allegations that he'd taken sexual photographs of the woman and threatened to leak them if she went public about their affair. Missouri's Republican-controlled legislature had been preparing possible impeachment proceedings.
"I have not broken any laws or committed any offense worthy of this treatment," Greitens insisted during a press conference announcing his retirement. "I love Missouri and I love our people. That love remains."
Refusing to take questions during his brief statement, Greitens—a former Navy SEAL—called upon his military reputation, describing himself as "a fighter for the people of Missouri."
G/O Media may get a commission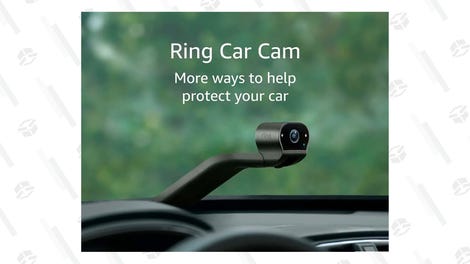 "The time has come to tend to those for those who have been wounded," he added.
Greitens' resignation comes as he is also being investigated for possible criminal misuse of a donor list.
He will officially step down from office at 5 p.m. this Friday, and will be replaced by Missouri's Lieutenant Gov., Mike Parson.