When a student takes his or her own life on a college campus, you would assume the university collects that data somehow.

In a recent investigation, the Associated Press asked 100 public universities for annual statistics on students who had killed themselves. They found that most don't track those deaths at all or could only provide limited data, as reported in an AP story on Tuesday.
Only 46 currently track instances where a student had killed his or herself, and of those, 27 have consistently done so since 2007.
Public health officials and suicide prevention advocates told the AP the lack of data makes investments in prevention and mental health support difficult to reconcile. At the very least, a comprehensive collection of data on campus suicide could help advocates understand how to help students.
Former U.S. Senator Gordon Smith, from Oregon, who became a prevention advocate after his son took his life while attending college in 2013, told the AP:"If you don't collect the data, you're doing half the job. We need information in mental health if we're actually going to be able to better tailor health and healing."
G/O Media may get a commission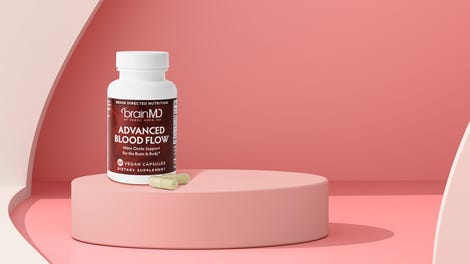 Schools have spent millions on programs and training for staff that would help identify at-risk students. Federal health officials also tried to encourage collection of suicide data as part of a $76 million grant program it awarded to more than 230 colleges since 2005.
But while colleges are required by the U.S. Education Department to collect data on student deaths, they're not required to track suicides specifically.
Advocates in at least three states have pushed for legislation that would require universities to track suicide deaths, but the AP explains why there's a pushback from schools: Schools don't always know the cause of death once an autopsy is performed. They also worry about legal liability and their own reputation.
For the 27 schools that do track suicides consistently, the overall suicide rate is 4 per 100,000. National statistics from Centers for Disease Control and Prevention, which does not track college suicides separately, are higher: About 13 per 100,000 among all Americans and 12.5 for those between the age of 15 to 24.