Washington state's attorney general announced on Wednesday that his office has filed a suit against the Motel 6 hotel chain, saying the company has repeatedly violated the privacy of its customers by providing guest information to the Immigration and Customs Enforcement agency.

In a press release, Attorney General Bob Ferguson cited earlier reports that employees at a Motel 6 in Arizona had turned over the identities of lodgers to local immigration agents. "Motel 6 implied this was a local problem. We have found that is not true," Ferguson said.
Ferguson's lawsuit alleges that in the past two years at least six people were detained by ICE agents either at or near a Motel 6 as a result of their personal information having been turned over by the hotel chain.
According to Ferguson, six Motel 6 locations in Washington have turned over guest information to immigration officials since 2016, including "customers' driver's license numbers, room number, name, guest identification number, date of birth and license plate number." The lawsuit claims that four of those locations provided information on 9,151 guests, while the remaining two had not disclosed the total number of customers whose information they'd turned over.
Per the Attorney General's statement:
At the South Everett location, for example, ICE agents visited the motels early in the morning or late at night, requested the day's guest list, circled any Latino-sounding names and returned to their vehicles. On at least one occasion, ICE later returned to the motel and detained at least one individual.
G/O Media may get a commission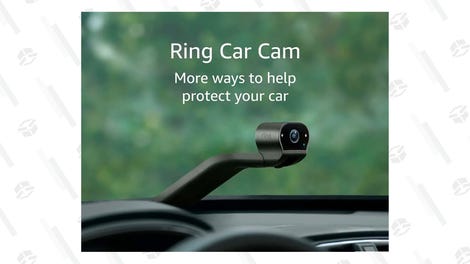 "Washingtonians have a right to privacy, and protection from discrimination." Ferguson said. "I will hold Motel 6 accountable and uncover the whole story of their disturbing conduct."
I have reached out to Motel 6 for comment, and will update this story with their response.
Update: 5:00 PM—Motel 6 has provided Splinter with the following statement:
In September, Motel 6 issued a directive to every one of our more than 1,400 locations, making it clear that they are prohibited from voluntarily providing daily guests lists to Immigration and Customs Enforcement (ICE). Motel 6 takes this matter very seriously, and we have and will continue to fully cooperate with the Office of the State Attorney General."