Today is the deadline for undocumented young people shielded from deportation by President Obama's Deferred Action for Childhood Arrivals program to renew their protected immigration status for the last time, but nearly 50,000 DACA recipients who haven't filed yet risk being forced to leave the country.
The Trump administration announced it was ending the DACA program on September 5, setting off a mad dash for DACA recipients to come up with the $500 they need to reapply. Since that bombshell, more than 100,000 participants in the program have applied to renew their DACA status one final time before the deadline.
"For individuals who are still eligible to request renewal of their deferred action under DACA, but have not yet done so, I urge you to make this a priority," Acting Department of Homeland Security Director Elaine Duke wrote in a press release sent just days before the Oct. 5 deadline.

The renewal process is quicker than an initial request and requires minimal documentation, so take the time now to fill out and properly file your renewal request. It is imperative that USCIS physically receives your request by October 5th.
Despite Duke's framing the process as "quicker" and ostensibly easier than an initial DACA application, applying to renew your DACA status is still complicated and costly.
According to ABC News, nearly 207,000 DACA recipients are set to lose their protected status as early as March 6 after the program officially ends the day before. However, plenty of politicians have said there's bipartisan support for a legislative fix that would allow DACA recipients to stay in the country, even though a legislative path forward for such a solution remains murky.
G/O Media may get a commission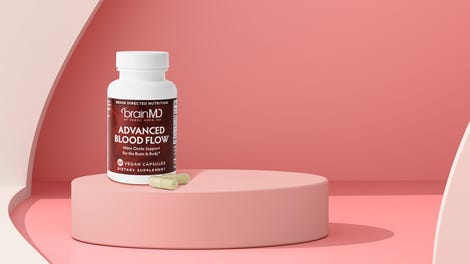 "The March 5th [DACA expiration] deadline is going to make us act," Senator Lindsey Graham said during a Wednesday press conference. "Failure is not an option. I've never seen more bipartisan support for the idea than right this moment."
For DACA recipients who miss Thursday's renewal deadline, the Trump administration has sinisterly advised they begin making their own travel arrangements for leaving the United States.
For more important stories like this, follow us on Facebook.