A New York City jury convicted a police officer Thursday for the November 2014 shooting death of a man in the stairwell of a Brooklyn public housing project.
Peter Liang was found guilty of manslaughter for the shooting death of Akai Gurley, a resident of the Louis H. Pink Houses. Liang and his partner were conducting a patrol of the building when Liang opened a door into an unlighted stairwell and fired his gun. The bullet ricocheted off the wall and struck Gurley, who was descending the stairs with his girlfriend.
Liang was also found guilty of official misconduct for failing to provide assistance to Gurley as he lay dying on the fifth floor landing of the building.
The jury arrived at its decision after two days of deliberation. The prosecution had argued that Liang's reckless actions led directly to Gurley's death, while the rookie officer's defense attorneys said the shooting death, while tragic, should not be considered a crime.
Liang himself showed remorse when testifying during the final days of the trial, having to leave the courtroom to compose himself. But both Liang's partner and Gurley's girlfriend testified against him, saying the officer did nothing to assist the dying man and seemed more concerned about how the shooting would affect his career.
G/O Media may get a commission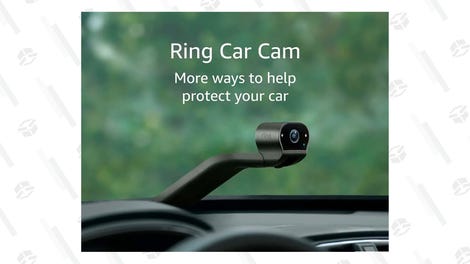 New York Mayor Bill de Blasio released a statement saying the city was ready to move on from the shooting.
"The jury has now spoken, and we respect its decision. We hope today's outcome brings some closure to the Gurley family after this painful event," de Blasio said.
One group that does not apparently have closure from the conviction is the NYPD police unions, as Patrick Lynch, president of the Patrolmen's Benevolent Association, was defiant in comments to the New York Times following the verdict. He said it would have "a chilling effect on police officers across the city because it criminalizes a tragic accident."
Liang is scheduled to be sentenced on April 14 and could receive a prison term as long as 15 years.