Doug Jones may be getting sworn in as a U.S. Senator on Wednesday instead of Roy Moore, but it looks like America hasn't heard the last of creepy Alabama stories for a while. On Wednesday evening, The Anniston Star posted an article reporting that H. Brandt Ayers, the newspaper's chairman and former publisher, admitted to spanking a reporter without her consent in the early 1970s. This is something that he claims he did because her doctor told him to.

According to the piece by the Star's Tim Lockette, police reporter Wendy Sigal, then 26, called then-editor Trisha O'Connor after she had been out sick from work a few days in a row. "She was very, very upset," O'Connor told the Star. "She said Brandy had been to her apartment. He told her she had been a bad girl and she needed to be spanked—and he spanked her."
When Ayers was contacted for a comment on the story, he said that Sigal had missed work due to mental illness so he decided to call Sigal's physician to find out how to best deal with the situation. "I called the doctor and asked what I should do, and he said 'calm her down,'" he said. Ayers added that he asked if spanking would work and, in his telling, the doctor replied in the affirmative.
No, Ayers can't remember the doctor's name, and no, the '70s-era Star reporters who spoke to Lockette don't remember management ever calling employee's doctors as a standard practice. O'Connor added that if Sigal was dealing with a mental illness, it wasn't one that visibly affected her work. Members of Sigal's family did come to town to take her home and meet with Ayers and his wife, Josephine, though. Josephine Ayers, the vice-chairman of Consolidated Publishing, remembered the meeting but not the details. Sigal passed away in 2006 and the Star was unable to reach family members for comment.
Veronica Pike Kennedy, another Star reporter from that era, also said that Ayers had forcibly spanked her—this time at work—last month. Then co-worker Mike Stamler has come forward as a witness on her behalf. When asked about Kennedy, Brandt Ayers said they should "let the accusation stand."
G/O Media may get a commission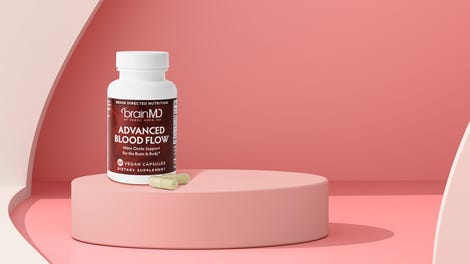 In spite of admitting to assaulting to at least one reporter, Ayers isn't resigning. "Of course not," he said. "I am the third generation of a family that has served honorably, even courageously, in the public interest."