The Obama administration last week ended a ban on Medicare coverage for sex-reassignment surgery.
The decision by the Department of Health and Human Services (HHS) appeals board could have an impact on the private health insurance industry and open up options for transgender people of all ages. For now, the administration's decision only affects recipients of Medicare, which primarily serves U.S. citizens and permanent residents over the age of 65 or people with permanent disabilities.
The ban on gender transition-related surgeries was put in place in 1981 when the procedures were still considered experimental. HHS ruled the 33-year-old ban is contrary to contemporary science and medical standards of care.
Patients covered under Medicare will not be guaranteed gender transition-related surgeries. Before Friday's decision medical claims for gender transition-related surgeries were automatically denied. "Now the applicants will either get coverage or, at a minimum, receive an individualized review of the medical need for the specific procedure they seek, just like anyone seeking coverage for any other medical treatment," according to a statement from the coalition of LGBT groups that challenged the federal agency.
Friday's decision is expected to make an impact on the private health insurance industry and Medicaid, the federal program that provides health services to low-income people; both look to Medicare to decide what should be considered a medically necessary treatment that should be covered under their plans.
G/O Media may get a commission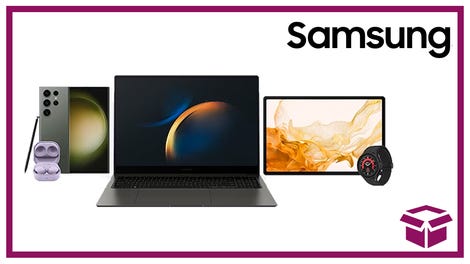 24 hour deals
Discover Samsung - Daily Deal
The ACLU, Gay & Lesbian Advocates & Defenders, and the National Center for Lesbian Rights and civil rights attorney Mary Lou Boelcke filed an administrative challenge last year on behalf of Denee Mallon, a transgender woman whose doctors have recommended surgery to alleviate her gender dysphoria.
But while the health policies are catching up, discrimination laws are not. Only 17 states and Washington D.C. have laws that protect transgender men and women from discrimination at the work place, housing and public spaces.