The Fox show Lucifer premiered this week. It's about Satan resigning his post as the Prince of Darkness and moving to Los Angeles. So far, it's gotten mixed reviews (Metacritic score: 49), and mostly solid ratings.
But the show immediately caught the attention of One Million Moms, "a network of Christian moms who have joined together to stand up for our children and families."
What they usually stand up against are TV shows that offend their sensibilities. Recent campaigns have included protests against Cartoon Network's Black Jesus and TVLand's Impastor.
In its latest action, the group (which according to its Facebook page is actually more like 83,000 moms) is asking members to confront Olive Garden, an apparent Lucifer sponsor, because "its advertising dollars are supporting sympathy towards the devil and glorifying Satan and that financial support should be pulled immediately."
Members are responding. Here are some cuts from Olive Garden's Facebook page from the past 24 hours:
G/O Media may get a commission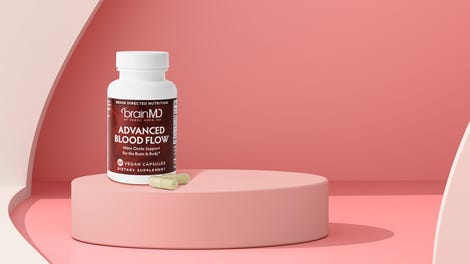 The Moms are not alone in their fight. Christian-oriented news site Charisma News has also called on its readers to write Olive Garden about the show.
I've reached out to Olive Garden for comment and will update when and if I hear back.
Rob covers business, economics and the environment for Fusion. He previously worked at Business Insider. He grew up in Chicago.