After a long "will he or won't he" period, Utah senator and very old man Orrin Hatch finally announced on Tuesday that he will retire at the end of his term. At 83 years old, Hatch is the longest serving Senate Republican, and his tenure will span seven terms over four decades.

Hatch claims that he decided to retire after speaking to his family about it over the holidays, but he is also facing dismal poll numbers, with three-quarters of Utahns saying that they don't want him to run again. Last week, The Salt Lake Tribune published an editorial stating that Hatch has an "utter lack of integrity that rises from his unquenchable thirst for power."
Hatch's retirement almost surely means that Mitt Romney will run for the Senate seat. Trump pushed hard for his loyal Orrin to stay in the game but will now likely have to deal with Romney, who has tweeted some mean things about him. (Before we get into the Romney-as-hero narrative, let's be clear that he will likely vote with Trump and begged to be his secretary of state, so the distinction is moot.)
How did Hatch spend his last year of public service? For one, he helped Trump dramatically shrink two public parks in Utah. And he has chosen to retire after helping pass a radically regressive tax bill for the wealthy while allowing CHIP, the children's health insurance program he helped create in 1997, to expire. (Hatch originally co-sponsored the legislation to prove that the Republican Party "does not hate children." It turns out they very much hate children.)
G/O Media may get a commission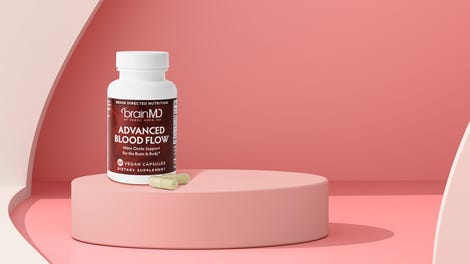 Goodbye, Orrin! You retired four decades too late.