On Tuesday, Donald Trump angrily tweeted at Pennsylvania Republicans, asking them to challenge a new congressional map drawn by the state's highest court. Yesterday, they did, asking the U.S. Supreme Court in an emergency application to block the implementation of that map.

The attorneys for Michael C. Turzai, Speaker of the Pennsylvania House of Representatives, and Joseph B. Scarnati III, Pennsylvania Senate President Pro Tempore, argue in the claim that the Pennsylvania Supreme Court rigged the redistricting process by "conspicuously seiz[ing] the redistricting process and prevent[ing] any meaningful ability for the legislature to enact a remedial map to ensure a court drawn map."
Further, the lawyers say that Pennsylvania doesn't have any laws preventing districts from looking like science-fiction creatures, and that the state court didn't give them enough detailed instructions to make their map less racist.
But in an act of barely couched contempt for what we radical leftists like to call "democracy," the lawyers then argue the following:
The Pennsylvania Supreme Court also announced a new requirement of proportional representation, holding that a congressional map must afford "all voters" an "equal opportunity to translate their votes into representation," a rule not articulated in the January 22 Order.
G/O Media may get a commission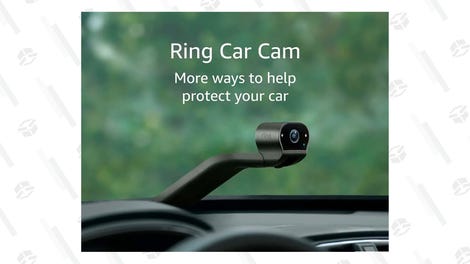 Folks, I honestly do not recall the last time that quotation marks so violently oozed disdain! But there's the Republican argument in a nutshell: A court of law didn't give us enough advance warning that we couldn't be fiercely discriminatory, which amounts to them rigging a congressional redistricting.