Last November, Philadelphians elected civil rights lawyer Larry Krasner as their new district attorney. Krasner is a shining example of why local elections matter more than ever, and of the good that local officials can do in spite of an oppressively conservative federal agenda.

On Friday, Krasner announced that his office had dropped marijuana possession charges against 51 people in the past week, and said his office will no longer pursue similar charges going forward. From NBC Philadelphia:
"We are going to tell them, yes, drop any cases that are simply marijuana possession," Krasner said at a press conference prior to the staff meeting. He stressed that the policy only applies to simple possession, not charges like possession with intent to deliver or selling it.
Krasner follows in the footsteps of district attorneys in San Francisco and Seattle, both of whom have wiped thousands of misdemeanor drug convictions en masse from people's records in recent weeks.
Having a low-level drug offense shouldn't be a black mark on your permanent record. These district attorneys are using their powers for good by giving residents the chance to start fresh. They also demonstrate how important it is to vote in local elections, from dogcatcher, to city council, to district attorney, to state legislature.
G/O Media may get a commission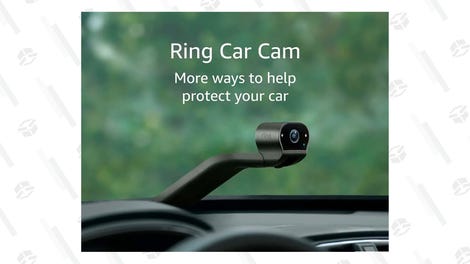 Some good news in a week of otherwise horrible news!