With the threat of bombing raids subsiding, activists across Syria have taken to the streets in a new wave of anti-Assad and anti-ISIS protests. An international ceasefire went into effect days ago.
At least 104 separate protests were counted across the country on Friday through a local messaging app, activists told Fusion.
In one of the more symbolic scenes, protesters overtook the ancient Ayyubid Fort in Daraa, where ISIS was beheading people only a few months ago.
"Today's protests across Syria are reminiscent of first days of the revolution," wrote Syrian independent journalist Hadi Alabdallah on Twitter. "Its spirit has been restored."
Over the last few years, the brutal crackdown of the Syrian regime and the parallel rise of ISIS in the country have left little room for public protests. Now, with a fragile international ceasefire in place, Syrians have again started to raise their voices against the Syrian government.
"These are the people that Russia and Assad wants you to believe are all Nusra and ISIS," posted Kenan Rahmani, a Syrian-American activist, referring to local terror groups.
G/O Media may get a commission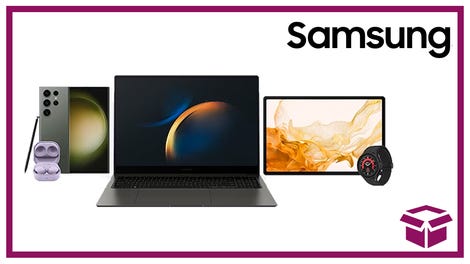 24 hour deals
Discover Samsung - Daily Deal
In recent months, Russian airstrikes in Syria have come under scrutiny, as observers claim that the attacks have not targeted ISIS and terrorist groups as Russia claims, but civilians that are critical of Syrian President Bashar Assad. Human rights watchdog Amnesty International describes a long list of war crimes and human rights violations by the Assad regime and its allies, claiming that they participate in "indiscriminate and direct attacks on civilians."
On Friday, international leaders held a call with Syrian ally Russian President Vladimir Putin, urging him to maintain the ceasefire and help develop a transition away from the Assad regime.
The head of the Syrian Observatory for Human Rights noted that the death toll of fighting in the country has taken a "huge drop" since the ceasefire went into effect last Friday. Fighting has continued in some areas, including in areas held by ISIS and the local al-Qaeda affiliate, which were not included in the international agreement.
With the marked downturn of fighting in the country, activists took to social media with the hashtags #RevolutionContinues and #SyriaCeasefire posting photos and videos of protests opposing both Assad and ISIS.
ومن البداية
نعيد الرواية#الثورة_مستمرة pic.twitter.com/jGPdhKbLuq

— صقور بني أمية (@Bani_Omaia) March 4, 2016
The Syrian Civil War has left at least 250,000 dead since it started in 2011 with civilians calling for Assad to step down. Millions more have been internally displaced, or fled to other countries.
Alaa Basatneh is a human-rights activist and a writer at Fusion focusing on the Arab world. She is the protagonist of the 2013 documentary "#ChicagoGirl."
Daniel Rivero is a producer/reporter for Fusion who focuses on police and justice issues. He also skateboards, does a bunch of arts related things on his off time, and likes Cuban coffee.