Former Maryland Gov. Martin O'Malley is the latest Democrat to take on the gargantuan task of competing with former Secretary of State Hillary Clinton for the Democratic nomination for president.
O'Malley, a former Baltimore mayor who is making his announcement in the city, will join a Democratic field of two: Clinton and Vermont Sen. Bernie Sanders.
Like Sanders, O'Malley will try to paint himself as a more progressive alternative to Clinton. But he'll also make the case that unlike the self-described "Democratic socialist" in Sanders, he can win a general election.
Get smart fast about O'Malley. Here's where he stands on the issues:
G/O Media may get a commission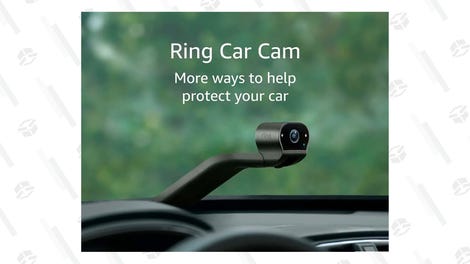 (Graphic by Kent Hernández/Fusion)
Brett LoGiurato is the senior national political correspondent at Fusion, where he covers all things 2016. He'll give you everything you need to know about politics, with a healthy side of puns.