Bernie Sanders on Thursday became the first official Democratic challenger to Hillary Clinton in the 2016 presidential campaign.
Sanders, an independent senator from Vermont who caucuses with Democrats, will be running as a Democrat.
A self-described democratic socialist, he'll be running on an unabashedly liberal platform — tackling income inequality, taking measures to curb climate change (like a carbon tax), and opposing a trade deal the Democratic Party's left flank hates.
Get smart fast about Sanders' candidacy. Here's a pocket guide of what you need to know:
G/O Media may get a commission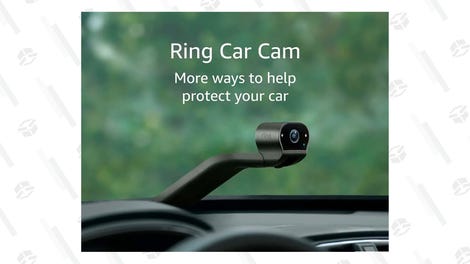 (Graphic by Kent Hernández)
Brett LoGiurato is the senior national political correspondent at Fusion, where he covers all things 2016. He'll give you everything you need to know about politics, with a healthy side of puns.