Mike Diebold, the police chief of Leechburg, PA, is behind bars this weekend after he was arrested and charged on Friday for setting up a sexual encounter with an online user he thought was a 14–year–old girl. As it turned out, his target actually was a fellow cop.

Diebold, 40, was charged with unlawful contact with a minor and criminal attempt to commit involuntary deviate sexual intercourse, the Pittsburgh Post-Gazette reported, citing the state's attorney general's office.

PA Attorney General Josh Shapiro called the case "particularly heinous" because it was committed by someone who had "sworn to serve and protect the community," according to a statement published by the newspaper.

Diebold was arrested at a local convenience store where he had planned to meet the fictional teenager, who he had chatted with on KIK. His bond was set at $500,000, and a preliminary hearing was set for Jan. 16.

According to WPXI News, the police chief, who became well–known in the area after he lost an arm in a fireworks accident, had been chatting with the undercover officer since last September using the profile name "Kutecop4you." He described himself as a "dominate male officer" who "seeks fun, discreet, sub playmate."

G/O Media may get a commission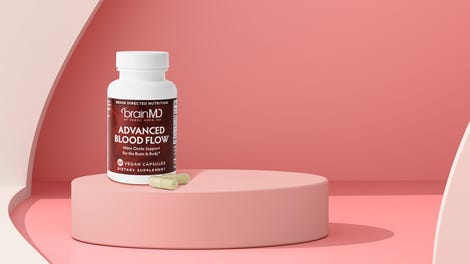 The agent allegedly told Diebold several times he was chatting with a minor, but the police chief set up the meeting anyway after also sending what the news station said were "inappropriate images" and continuously "asking for sex."

In a statement to police, Diebold admitted knowing that sexual contact with a 14–year–old was illegal, and he said his "life is totally over."

Leechburg Mayor Wayne Dobos told the Post-Gazette he is "just as shocked as everyone else."

Diebold managed a department with two full–time officers and 15 part–time officers, located about 35 miles northeast of Pittsburgh.