Paul Manafort—the onetime campaign manager of Donald Trump who was indicted by special counsel Robert Mueller on charges of money laundering (among other crimes)—is now facing a whole new federal probe, per NBC News.

The outlet reported Wednesday that Mueller's team is now investigating whether Manafort bribed a Chicago banker into giving him a $16 million home loan in exchange for a job in the White House. Manafort apparently received the payment in December 2016 and January 2017 to cover three homes, while the banker, Stephen Calk (president of the Federal Savings Bank), was named to then-presidential candidate Donald Trump's Council of Economic Advisers in August 2016.
Though Calk didn't end up receiving a job in President Trump's cabinet, Mueller's team is looking into whether the two had a quid pro quo agreement in the months before the presidential election.
From NBC:
The sources say the three loans were questioned by other officials at the bank, and one source said that at least one of the bank employees who felt pressured into approving the deals is cooperating with investigators.


In court filings Friday related to Manafort's bail, federal prosecutors said they have "substantial evidence" that a loan made from the bank to Manafort using the Virginia and Hamptons properties as collateral was secured through false representations made by Manafort, including misstatements of income.
G/O Media may get a commission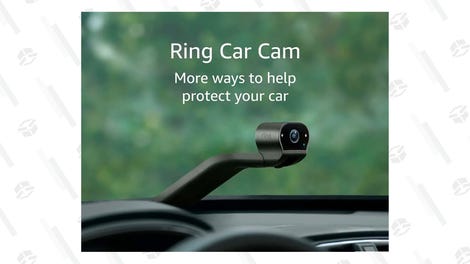 All parties involved—Calk, Mueller, the White House, Manafort—declined to comment.