Finally, an answer to the big question of who's going to make out the best once the dust of #MeToo settles: Ronan Farrow.
HBO confirmed on Thursday that it's finalized a three-year deal with Farrow. He will develop and front a series of investigative documentary specials, according to The Hollywood Reporter. The magazine didn't report how much the deal would be worth, but you don't need to be a genius to infer that the words "HBO," "Ronan Farrow," and "multi-year deal" in a headline add up to mean "$$$."
Farrow, along with Jodi Kantor and Megan Twohey at the New York Times, has been one of the leading journalists uncovering the depths of Harvey Weinstein's decades of sexual assault and abuse, and the web of publicists, lawyers, and spies who helped keep Weinstein's misdeeds out of the public eye. Those stories ran in The New Yorker, where Farrow is a contributor, rather than NBC, which stonewalled the story before ultimately killing it.
Credit where credit is due: Farrow helped take what was long acknowledged to be one of Hollywood's dark open secrets across the finish line, sparking a major reckoning around sexual harassment and violence. But it's ironic that the highest-profile beneficiary of a debate around the treatment of women has been a famous man.
The news also comes amid...almost no word of new job opportunities for the women who first came forward to speak out against Weinstein. Even though the mega-producer's name is mud, those women's careers likely won't show signs of life anytime soon or perhaps ever again—even if Weinstein didn't manage to tank their careers first. It's easy to lose sight of the fact that little, if any, systemic change has transpired even though a parade of bad men have been deposed.

G/O Media may get a commission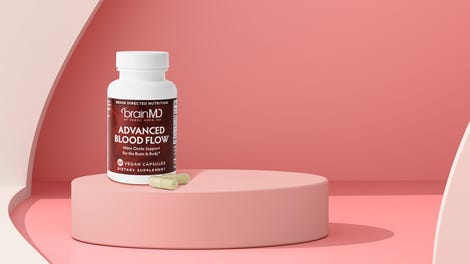 So a hearty congrats to Farrow, previously best known as the progeny of famous parents, the host of a short-lived MSNBC show, and an adviser to both Hillary Clinton and the Obama administration. We never could've seen this one coming.