Today, Wisconsin governor Scott Walker lost a heroic battle to prevent democracy from happening in his state, and he was not happy about it. So he did what any reasonable person does when he's mad: he logged on.

For months, Walker had refused to call special elections in two open seats in the Wisconsin legislature that had been vacant since December, out of a fear that Republicans will lose the seats to Democrats, as they have done all over the country (including in Wisconsin) since January 2017. The Wisconsin legislature tried to convene an emergency session to prevent Walker from being forced to call the elections, but on Wednesday, Walker was ordered by an appellate judge to call them by no later than noon CST today. Today he finally relented, and set the elections for June 12.
But in a Twitter [THREAD] today, Walker blamed Attorney General Eric Holder, whose group sued to force the elections, for his own questionable legal strategy of blatantly not following the law and a decision made by three judges in Wisconsin this week alone.
G/O Media may get a commission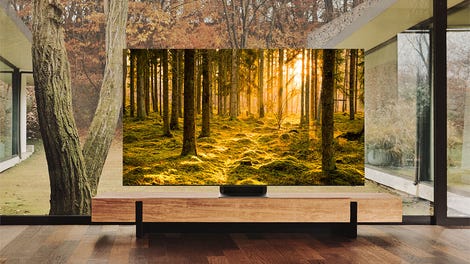 Up to 40% off
Samsung Smart TVs
Kind of weird to accuse Democrats of being motivated by the desire to gerrymander your state while your state is currently facing a lawsuit at the Supreme Court over Republican gerrymandering, but OK!
Holder shot back at Walker.
Walker didn't respond. Later tonight, his account was peddling a baseball signed by...him.
Just what the baseball fan in your life needs: a baseball signed by the Governor of Wisconsin.