Less than two weeks after a white nationalist allegedly rammed his car into a crowd of anti-racist activists in Charlottesville, VA, another person has weaponized a car to drive through a demonstration in St. Louis, MO.
Demonstrators were gathered in downtown St. Louis for a vigil honoring Kiwi Herring, a transgender woman who was shot by police on Tuesday. After the vigil ended, people took the streets with candles, prompting police to shutdown an intersection near the Transgender Memorial Garden, where Herring's vigil was held.
The St. Louis Post-Dispatch reported that an unidentified man drove a black Mercedes into the crowd with his middle finger raised. Several people sustained minor injuries, one person who went over the car's hood went to the hospital.

Witnesses described the driver as a middle-aged white man — he allegedly attempted to flee, but police later confirmed that the driver had been taken into custody.
G/O Media may get a commission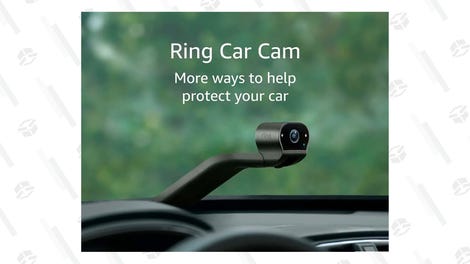 Update: Police released a statement regarding the incident. "St. Louis police said the driver stopped, honked and attempted to drive around the protesters before some of them surrounded his car and began hitting it with their hands and a flag pole," St. Louis spokeswoman Schron Jackson said in a statement to the Post-Dispatch. "Three protesters were injured after they jumped onto the car and fell off when the driver pulled away."