A Republican South Dakota state senator wants transgender kids to know his proposed law isn't intended to target them. But his co-sponsor wants to know why they are so "twisted."
The Argus-Leader reports South Dakota state Senator David Omdahl told a constituents at a Sioux Falls forum he thought transgender people were psychologically damaged while speaking in support of a bill to keep transgender students from using bathrooms and locker rooms of their gender.
"I'm sorry if you're so twisted you don't even know who you are," he said, according to the Argus-Leader.
Omdahl is a cosponsor of HB 1008, which recently passed the state House by a vote of 58-10 and is now up for consideration in the state Senate. The law is similar to many such "bathroom bills" that have appeared in conservative legislatures in that it forbids transgender students from using facilities that correspond with their gender.

Every restroom, locker room, and shower room located in a public elementary or secondary school that is designated for student use and is accessible by multiple students at the same time shall be designated for and used only by students of the same biological sex. In addition, any public school student participating in a school sponsored activity off school premises which includes being in a state of undress in the presence of other students shall use those rooms designated for and used only by students of the same biological sex.
G/O Media may get a commission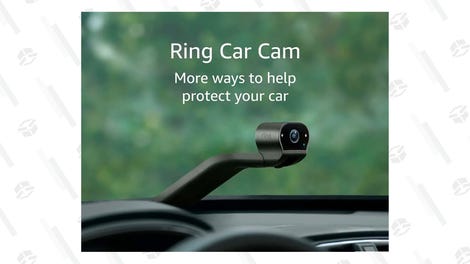 One of the bill's other co-sponsors, state Sen. Ernie Otten, defended Omdahl's comments as "passionate," and told TV station KSFY that the bill isn't meant to target transgender students.
"How would you feel walking into any sort of facility that you want in the state of South Dakota and you had to use the bathroom and there is a guy in there," he said, according to KSFY.
HB 1008 isn't the only law concerning transgender students South Dakota is currently considering. There's also HB 1112, which would void the transgender policy of the South Dakota High School Activities Association, which allows all students to participate in sports consistent with their gender identity.
For not wanting to target transgender kids, the South Dakota Legislature sure has a lot of bills targeting transgender kids.