Barely a week after Laura Ingraham lost several advertisers over a tweet she made about Stoneman Douglas shooting survivor and activist David Hogg, a local St. Louis radio and television host has also lost advertisers and found himself in the middle of a controversy over some particularly insane Hogg-related comments.
Like Ingraham, Jamie Allman, host of a local TV show called The Allman Report as well as a morning radio show, made his comments on Twitter. However, unlike Ingraham, who made fun of Hogg not getting into a few colleges, Allman threatened something violent, illegal, and also just bizarre.
On March 26, Allman responded to a tweet with the following:
Uh. Uh. UHHH. This is absolutely revolting and barbaric—and deeply weird. David Hogg has already suffered enough as a punching bag for conservatives and gun nuts (though he punches back nicely) and general creepy right wing obsession. It seems like there's just something about a 17 year-old activist that truly brings out the worst Freudian, troublingly specific fantasies in these people. A NORMAL PERSON DOESN'T DESCRIBE PREPARING TO RAPE A TEENAGER WITH A HOT POKER. WHAT THE HELL IS GOING ON AND WHAT IS WRONG WITH THESE PEOPLE.
Last week, Missouri State Representative Stacey Newman (D) took Allman to task in a Facebook post. Newman also listed 20 of his advertisers, and according to the Riverfront Times, three of them, including one not listed by Newman, have pulled their support from his radio show. 3/20 isn't a lot, but it's not nothing.
G/O Media may get a commission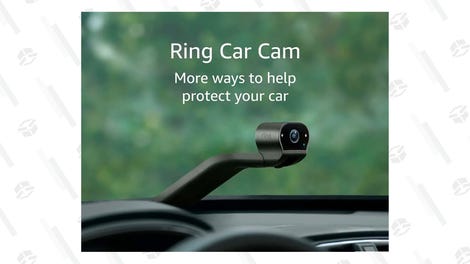 While Newman said that Twitter locked Allman's account because his tweet was in violation of Twitter's rules against "abusive behavior," Allman's account is currently "protected." Either way, it's graphically clear that Allman is willing to go to truly disgusting places to undermine the politics of a teenager.