The Supreme Court on Monday ruled in favor of the Colorado bakery that refused to bake a wedding cake for a same-sex couple in 2012.

The case—Masterpiece Cakeshop v. Colorado Civil Rights Commission—is the latest blow to LGBTQ rights in the name of "religious freedom" under the Trump administration. However, as the ACLU noted, the ruling is narrowly tailored to the case at hand and Colorado's handling of the incident, rather than a sweeping ruling giving a green light for business to discriminate in the name of religion.
In the case, Masterpiece Cakeshop owner Jack Phillips refused to make a wedding cake for Charlie Craig and David Mullins, citing his religious beliefs.
"I don't believe that Jesus would have made a cake if he had been a baker," Phillips said during an interview with ABC's The View.

"I'm not judging these two gay men," he added. "I'm just trying to preserve my right as an artist to decide which artistic endeavors I'm going to do and which ones I'm not."
G/O Media may get a commission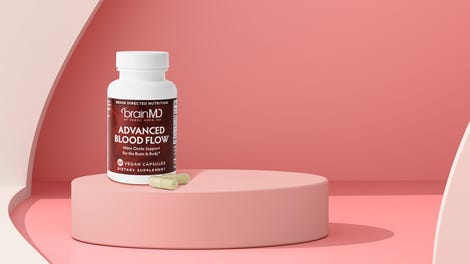 The court ruled with Philips by a 7–2 vote. In his majority opinion, Justice Kennedy wrote that "When the Colorado Civil Rights Commission considered this case, it did not do so with the religious neutrality that the Constitution requires."
Update, 12:01 PM: Charlie Craig and David Mullins have released a short statement through the ACLU in response to Monday's court ruling:
This is a developing story and will updated as new details are made available.