The Supreme Court dealt a fresh blow to immigrant rights advocates on Monday when it opened its new term by stating that it would not review its June decision halting a major plank of the Obama administration's immigration policy.
President Obama announced the creation of the Deferred Action for Parents of Americans and Lawful Permanent Residents program (DAPA), as well as an expansion to the Deferred Action for Childhood Arrivals program (DACA) in November 2014, as a way to prevent the deportation of millions undocumented immigrants.
In the absence of any political will to move immigration reform through Congress, Obama implemented the plan through executive orders, which promptly led to lawsuits from 26 states. A district court issued an injunction against the orders, saying the president did not have the authority to change immigration policy, thus triggering a series of appeals right up to the Supreme Court last June.
But the Supreme Court, whose membership has been reduced to eight thanks to the death of Justice Antonin Scalia, didn't really do anything. The court found itself deadlocked in a 4-4 tie. A tie on the Supreme Court causes the lower court's ruling to be affirmed, but does not set a precedent, leaving the door open for a future trial.
G/O Media may get a commission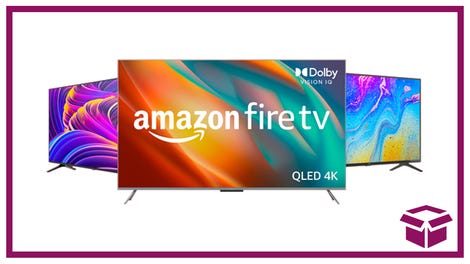 Ooh. stunning.
New Amazon Fire TVs
The court, to some extent, closed that door today with its denial. The decision makes sense when you consider the judges are still probably tied on the issue, meaning it's doubtful revisiting the case would change anything.
If there were nine Supreme Court justices, as the constitution states there should be, maybe things would be different. But how do we even get new supreme court justices anyway? Does literally anyone in this entire country know?