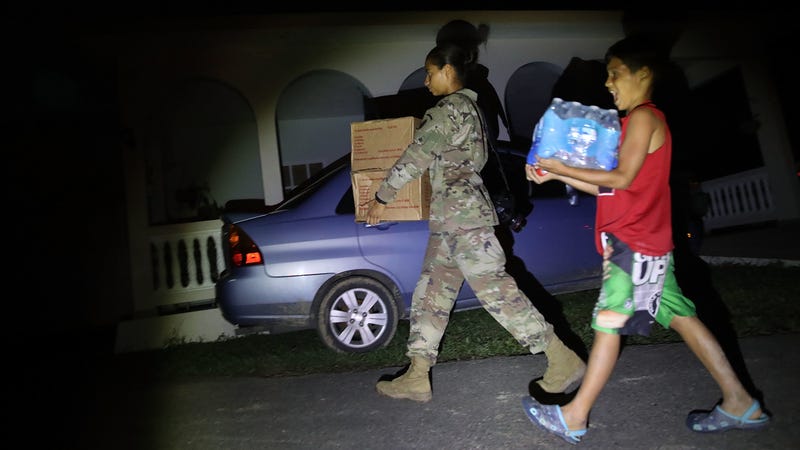 Not a single region in Puerto Rico has its power fully restored, yet the Federal Emergency Management Agency has decided to end its humanitarian mission to the U.S. territory by Wednesday, according to NPR.
In this episode of Real America With Jorge Ramos, Jorge Ramos travels to Puerto Rico to assess the damage caused by Hurricane Maria. He explores what life is really like for millions of Puerto Ricans who are coping to live without daily necessities like power and water.
More than 240 people are dead after a 7.1-magnitude earthquake hit southern Mexico on Tuesday. This is the second earthquake to hit the country since the 8.1-magnitude quake on September 7, which left the southern coastal states of Oaxaca and Chiapas hardest hit.
Earlier this week, Tesla remotely upgraded select Florida Tesla owners' cars to expand their mileage capacity in an effort to ease and assist with Hurricane Irma evacuation efforts. The move was praiseworthy and appropriate, but at the root of the gesture lies a terrifying prospect of our automotive future.

Welcome to WHAT NOW, a morning round-up of the news/fresh horrors that await you today.