Ever since a police officer shot and killed Michael Brown in Ferguson, Mo., a new generation of American activism has emerged, which has slowly been building its own ethos and piecing together a way to articulate exactly how it says the criminal justice system has failed them.
After a night of protests and rioting in Baltimore, President Obama on Tuesday also said the nation needs some soul-searching on the issue. "We can't just leave this to the police," he said.
Without a doubt, DeRay McKesson, a Minneapolis native, is one of this movement's most influential leaders. He tweets relentlessly, and people listen to him and follow his direction.
McKesson moved to St. Louis in the wake of the protests that followed Brown's death in nearby Ferguson. But since making that move, he has followed the movement across the map, up till today, where he finds himself in Baltimore for the protests against the mysterious death of Freddie Gray, and unfortunately the looting and violence.
Of the violence, this morning he said: "I don't have to condone it to understand it."
G/O Media may get a commission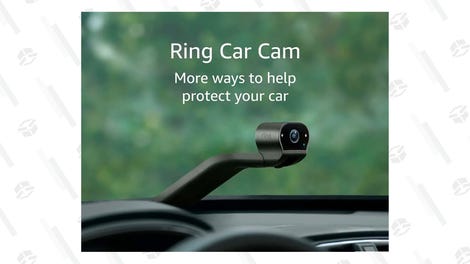 One of the projects that McKesson has been working on is being part of the planning team at WeTheProtesters.com, a group of movement thinkers that hopes to secure a sustained movement of "radical liberation." (Click here to read their entire manifesto).
This morning, in the aftermath of a brutal night, McKesson tweeted the nine specific things that WeTheProtesters.com says it is asking of police departments across the U.S. We thought we'd share it below.
1.
2.
3.
4.
5.
6.
7.
8.
9.
Daniel Rivero is a producer/reporter for Fusion who focuses on police and justice issues. He also skateboards, does a bunch of arts related things on his off time, and likes Cuban coffee.