Leonardo DiCaprio knows what he likes, and what he likes is women. The five-time Academy Award nominee and environmental activist is living a very specific version of The Great Gatsby, in which there are at least 1,000 Daisys and the only thematic commentary on decadence and excess is that decadence and excess are a lot of fun, you should try them.
We combed tabloids, gossip columns, questionably-edited Wikipedia pages, and indecipherable ancient runes carved into a banquette at 1 OAK to bring you this comprehensive guide to more than 20 years of Leo's public dating history. Scroll through, click for more info, sort to see just the blondes or the models:
Many (a great majority, perhaps!) of these potential love connections are the stuff of wild, unsubstantiated rumor, but they're nevertheless vital to the legend of the one-man Pussy Posse that is Leonardo DiCaprio. May he some day find the way to his one true love: an Oscar.
Can't get enough DiCaprio? (Who could?) Test your newfound knowledge of his love life with our Leo's ladies quiz.
G/O Media may get a commission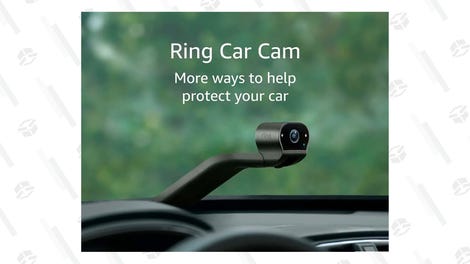 From Brazil, Chile, Costa Rica, Portugal and the UK we bring together skills in infographics, illustration, video, 3D, UX, game design, programming and above all a love of storytelling.
Molly Fitzpatrick is senior editor of Fusion's Pop & Culture section. Her interests include movies about movies, TV shows about TV shows, and movies about TV shows, but not so much TV shows about movies.